Vegan Protein Supplements
Protein is a necessary component of a healthy body and mind. While meat and dairy are common protein sources, plant protein is for those who wish to avoid animal-based products, have a sensitive stomach, or just want to try something new. Check out our amazing range of top-quality plant based protein powder and shakes in a variety of unique, strong, and delicious formulae for pre-workouts, post-workouts, in-between meals, and more! From vegan protein products to tasty plant-based protein powder and snacks for satisfying your post-workout cravings without disturbing your diet, we have it all for you. Whether you are a vegetarian or vegan, Nutrition Online Supplements Store has got a wide selection of vegan as well as non diary organic protein powder and other supplements in Dubai and the UAE.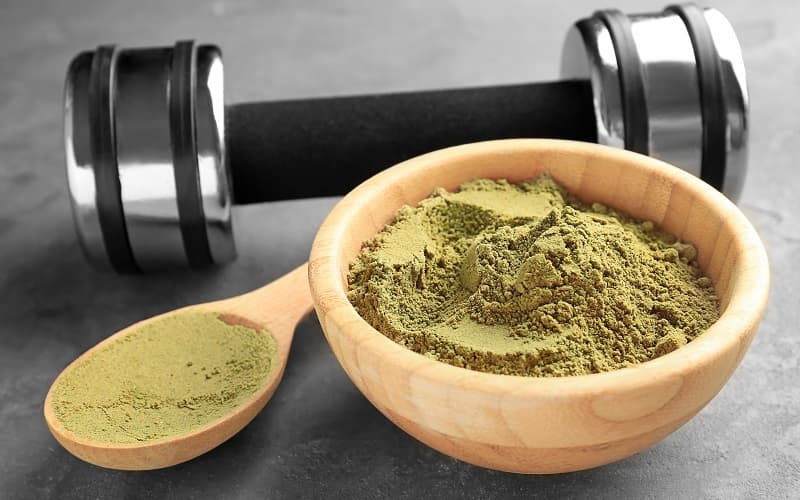 What Are Plant-based Proteins?
Apart from daily protein intake through foods, supplementation using the best protein powder is essential to promote muscle growth. Vegan protein supplements mainly comprise plant-based pure protein constituents. The type of plant protein you choose is generally determined by your protein needs and any dietary restrictions you may have because of allergies.
Types of Vegan or Non Diary Protein
People with health issues like lactose intolerance need to avoid milk protein. The following dairy free and plant based protein powders can be a good protein alternative:
Soy: In producing soy protein powders, a significant amount of carbs or fat is removed and it contains around 90% percent of protein. The presence of vital amino acids in it, which is not naturally produced by the body, makes it the ultimate choice for muscle tissue protection.
Rice: For people allergic to pea or soy, brown rice is a rich plant based protein source. Easy-to-digest brown rice can improve your body metabolism and this makes it ideal for athletes or fitness freaks with stomach issues.
Hemp: Hemp products include amino acid compounds required for muscle recovery, regulation of the neurological system, and regulating brain function. Because your body cannot create many of these acids, they are excellent supplements that help build muscle.
Pea: The yellow split pea, a legume that contains all of the essential amino acids, is among the popular sources of protein in the plant-based world. Pea protein powder is popular among vegan athletes because they are abundant in branched-chain amino acids that increase muscle protein synthesis.
Buy Quality Vegan or Non Diary Protein in Dubai
While choosing a lactose free or non dairy protein powder, check for the complete ingredients. We offer a complete range of vegan protein supplements that may include additives such as artificial sweeteners, natural zero-calorie sweeteners, or other flavorings to make your drinks after workouts interesting. If you have bloating and acidity issues, you can also go for an unsweetened protein powder. The nutrient value of protein powders may vary depending on their content such as BCAAs, omega-3s, and probiotics. Choose the ideal one as per your training and fitness requirements. For more effective results, you can buy multivitamins.