Intra Workout
Intra-workout supplements are quickly gaining popularity among fitness freaks and athletes. The nutrition products are designed to be consumed while exercising. Intra-workout powder or capsules can help you perform better during your training, whether you're cycling, working out, or competing in any sport. Buy quality intra workout protein powder and supplements in the UAE to accelerate muscle recovery and repair, along with Nitric Oxide generation that increases blood flow. It will give you the energy to work hard for long periods of time, thus helping you achieve your fitness and physical objectives. Intra-workout vitamins can help you achieve optimal performance during an exercise. Whether you're looking to cut a second off your sprint time or increase your bench press, check out our amazing supplement store in Dubai.
What's Intra-Workout?
The popularity of this supplement type category appears to be rising with more demand. BCAA, carbohydrates, nitric oxide boosters, and a variety of all-in-one mixes are all common supplements.
BCAA intra workout formula is excellent for boosting endurance, enhancing muscle repair, muscular hypertrophy (growth), and higher protein synthesis. These online supplements that are often combined with water and used during exercising, guarantee that you are never low on these amino acids.
Carbohydrate supplements are wonderful to give you a lot of energy to use during your workout. Carbohydrates are the body's primary energy source during exercise, so if you give it the food it needs, it will be able to operate at its best, resulting in better outcomes over time. Along with offering bodily energy, carbohydrates also increase muscular fullness and produce the spirit that every gym-goer would wish to have.
Instead of mixing three or four different nutrition products, combination intra workout supplements available in the UAE commonly combine varied effective nutrient substances into a handy and ready-to-mix supplement for convenience of usage. Carbohydrates, BCAAs, Creatine, Nitric Oxide boosting powders, and maybe other nutrition absorption components or electrolytes are commonly found in all-in-one products, depending on the manufacturer's brand.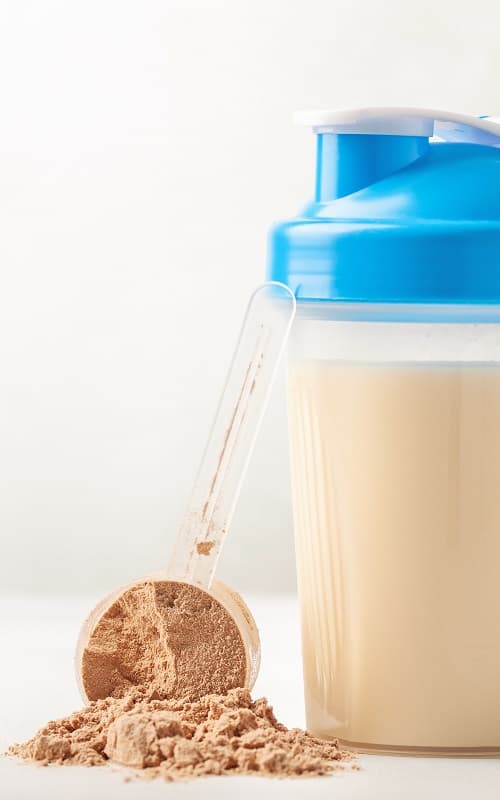 Why Have These Nutrition Products
Using an intra workout supplement provides a wide range of advantages that are noticed almost immediately. Fast-acting carbohydrates are commonly consumed as they can give an immediate boost in energy. Another significant advantage is that it might aid in muscle recovery. When you exercise hard and sweat imeensely, your body depletes its electrolyte supplies. This element is necessary for the proper functioning of bodily muscles. Specific chemicals in intra workout supplements may aid in improving workout performance. That implies they'll help you become stronger and impart greater strength for weight-lifting.