Our Advantages
Authentic nutrition products & supplements
Delivery across the UAE & Saudi Arabia
Free delivery for orders above AED100
COD & Secured online payment options
Online Gym & Sports Supplements Store Dubai
Looking for the top 'supplement store near me' to buy supplements online for sports nutrition and fitness? Nutrition Online Supplements Store is your ideal nutrition vitamins & supplements shop in Dubai. We offer gym and sports supplement collection, including protein products, bodybuilding, and workout supplements in the UAE to help you get essential nutrients, vitamins and minerals for maintaining a healthy body. With us, you can buy authentic pre-workout protein supplements, weight gainer, fat-loss supplements, and more online from top brands like Optimum Nutrition, MuscleTech, MuscleMeds, among others. Explore our amazing deal prices in the UAE and Saudi Arabia.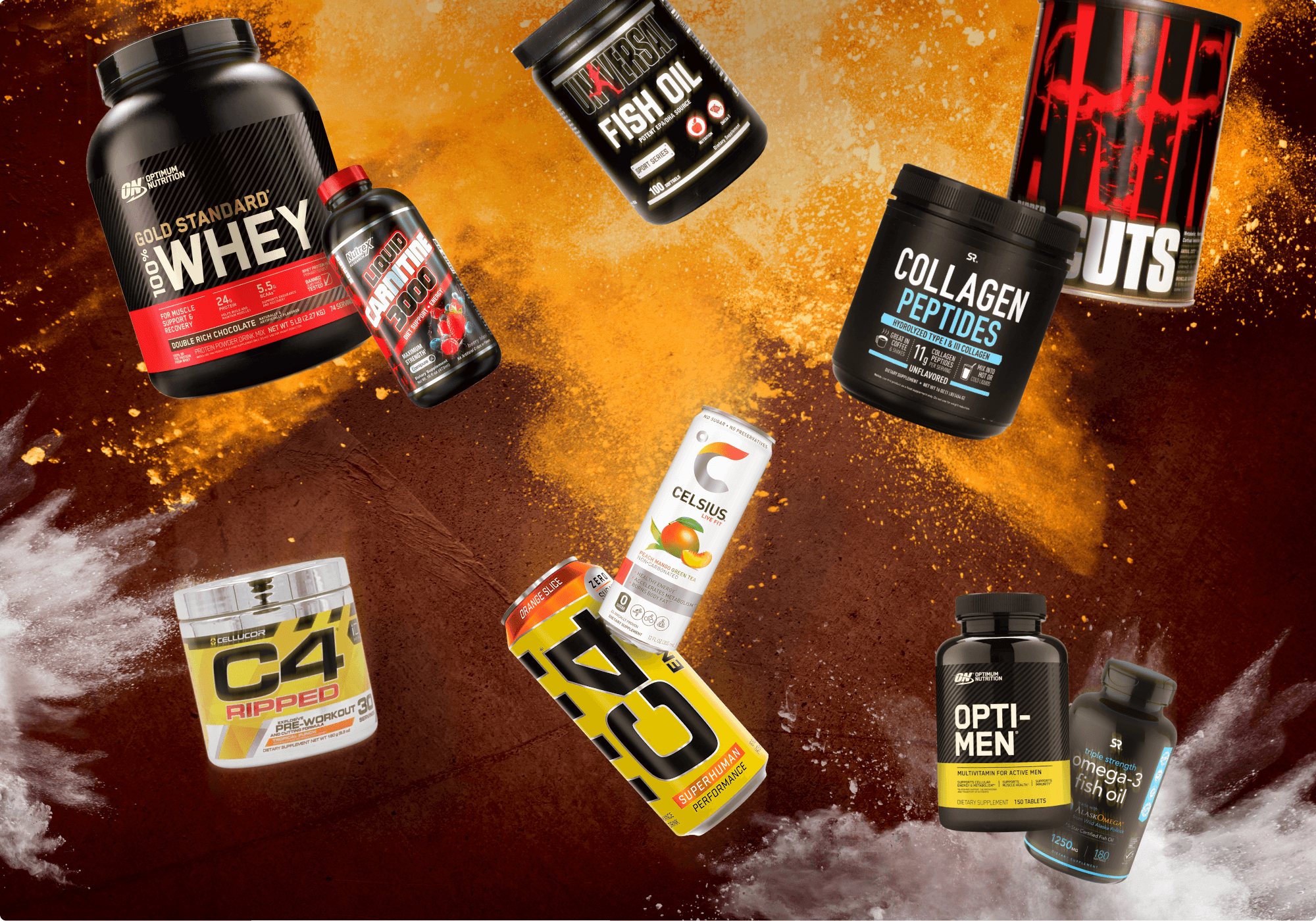 You Can Buy Supplements in Dubai and UAE
Buy Protein in Dubai
Are you searching for 'the best gym supplements near me'? We have got it covered for you. Explore our amazing range of protein products such as beef protein, casein, whey, and more online at the best prices in Dubai.
Buy Pre-Workout Supplements in Dubai
Make your workouts effective with our extensive range of nutritional protein and vitamin supplements that will help you exercise harder or feel less tired while exercising. Pre-workout supplement helps to enhance performance, mostly through improved energy and mental focus.
Buy Intra-Workout Supplements in Dubai
Strengthen your muscle mass with essential amino acids like BCAA with a sip of a protein shake or other energy boosters from our nutrition supplement shop in the UAE.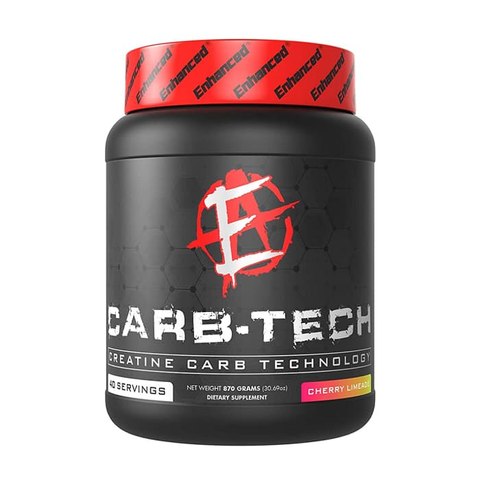 Brand: Enhanced Labs
Size: 40 Servings
Flavor: Cherry Limeade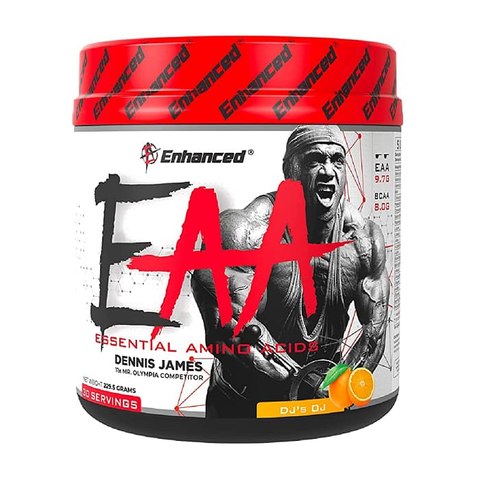 Brand: Enhanced Labs
Size: 30 Servings
Flavor: DJ's OJ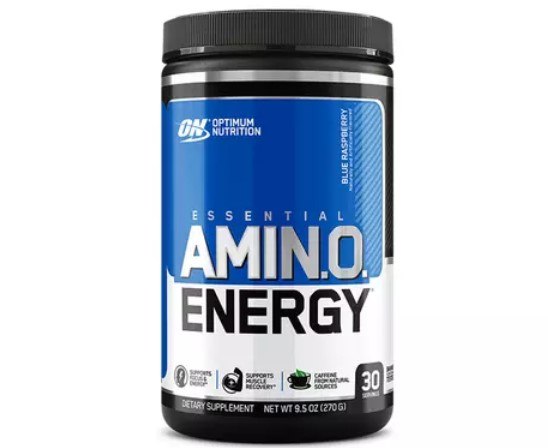 Servings: 30
Brand: Optimum Nutrition
Flavor: Blue Rasberry
Buy Post-Workout Supplements in Dubai
Revitalizing your body for quick muscle recovery with the essential nutrient is vital for any training plan. It is the best approach to improve metabolism and build endurance after workout.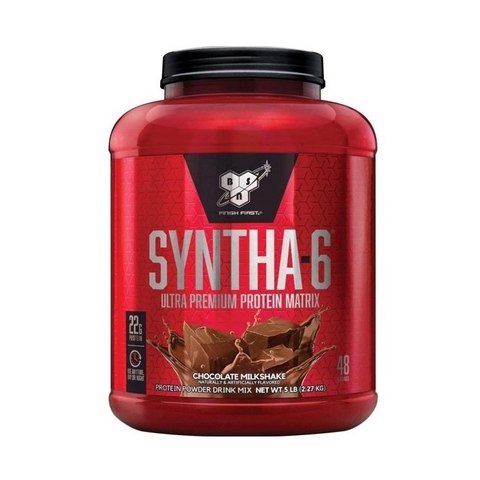 Brand: BSN
Size: 5 lbs
Flavor: Chocolate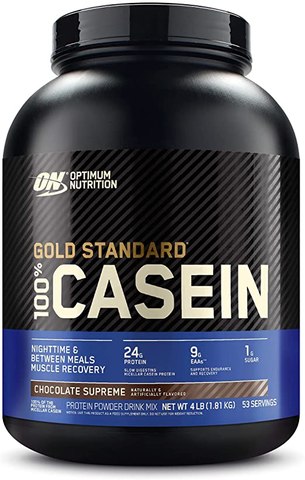 Brand: Optimum Nutrition
Serving size: 53
Flavor: Chocolate
Buy Vitamins & Supplements in Dubai
Focus on compensating for any specific deficiency with the required nutrient, vitamin and mineral through our quality branded nutritious shakes, tablets, and more.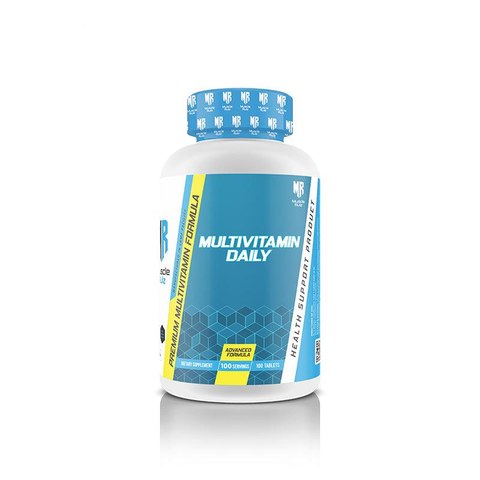 Brand: Muscle Rulz
Item form & quantity: 100 Tablets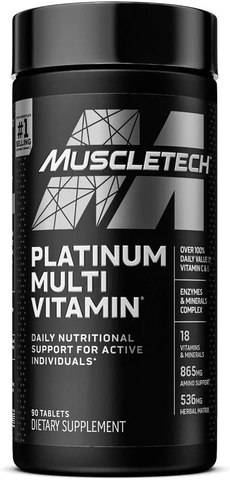 Brand: MuscleTech
Item form & quantity: 90 Tablets
Buy Healthy Food in Dubai
It might be difficult to have a proper dietary habit and locate healthy meals online, but we're here to make it simple with our high-quality variety of delicious, healthy food products like as rice, oats, milk, natural food and sports snacks, detox teas, spices, and more.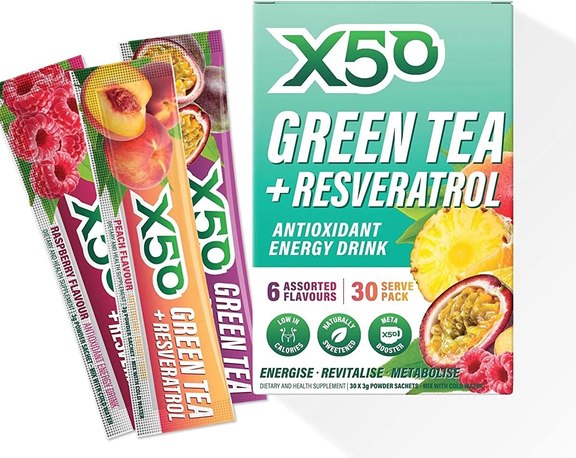 Brand: Tribeca Health
Format: Powder
Tea variety: Green
Item weight: 160 Grams
Brands We Offer
Frequently Asked Questions
Can only a bodybuilder have workout supplements?

Many people could benefit from workout supplements, apart from bodybuilders and weightlifters. Athletes, who undergo resistance-training for long require more protein simply due to their high energy demands. Also if your are a beginner fitness freak, supplements can be an effective aid in muscle-building.
Do sports supplements improve performance?

A supplement can help restore the deficient nutrients to improve your workout. While gym supplements protein shakes provide nutrients that are burned off during activity, ensuring that you rebuild and grow after your workout. Other category of supplements for weight loss focuses on assisting you in achieving your fitness objectives.
Which supplement should I start with?

When purchasing your first supplement, it might be very confusing. Don't be deceived by sophisticated marketing, deceptive advertising, or untrained, commission-based employees at many local supplement store. Buy an approved protein powder and other gym supplements from our online store in Dubai.
Do you have any delivery charges?

If your online supplements order is above AED100, then we offer free delivery across the UAE. For all other orders below it, we charge a minimal amount of AED20.