Joint Support
Our body has a complex structure comprising bones that protect organs and joints that enable bone movements. This makes creating, preserving, and keeping healthy bones and joints a high concern. You don't have to wait until you have bone and joint problems to start caring for them. Buy joint supplements in Dubai to improve your physical skills while also lowering your chance of osteoporosis, osteoarthritis, and other joint-related issues. Focusing on taking the best vitamins for joint support is one of the greatest methods to achieve that. It can be difficult for some individuals to get enough of these knee support vitamins and minerals through diet alone, especially if they are active and have hectic lives. Nutrition Supplements Store offers a broad collection of fitness products to help you buy joint support capsules, powder, or supplements in the UAE and make it simpler for you to discover what you're searching for in terms of quality, best pricing, effective goods, and convenience.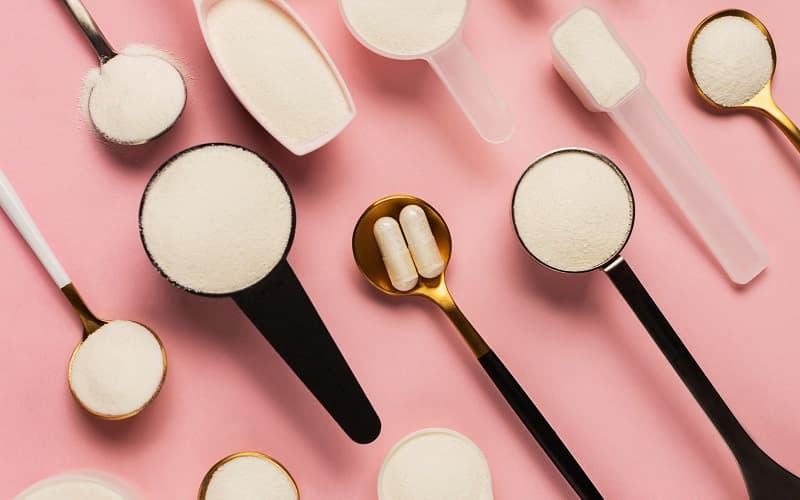 Why Do Body Joints Pain?
Joint pains occur due to a variety of factors. Arthritis, a set of diseases characterized by joint inflammations, is the source of joint discomfort for many. Few may experience joint pain as a result of an infection or injury, or other disorders too. Bad posture or being inactive for lengthy periods can also lead to joint aches. Getting relief from this issue is not always simple as popping painkiller tablets or completing few relieving exercises. You have a variety of therapy alternatives to choose from. Select and buy joint supplements in the UAE that suits your demand based on the reason and degree of joint pain you have.
Important for Weightlifters
Weightlifters and bodybuilders frequently experience joint soreness as a result of injuries or strains incurred during exercises. Strength training, on the other hand, is an essential part of keeping joints healthy and strong. Exercise on a daily basis to lubricate the muscles around your joints. This will aid in the reduction of arthritis-related pain, swelling, and bone loss. Don't be frightened by the large weights and hefty equipment if you're new to weightlifting. Start with top branded nutrition joint support supplements in Dubai.
Tips to Choose the Best
With so many options, picking a vitamin to help with joint discomfort may be difficult. A lot of these items have a lot of different components in them. Remember that a big ingredient list does not automatically imply a superior product, so read labels carefully.
In certain circumstances, adding substances haven't been shown to improve joint health. Others, such as glucosamine and chondroitin, may include numerous therapeutic substances. Whether you choose multi-ingredient or single-ingredient natural joint support supplements is a decision that is largely dependent on your needs.
Understand your physical and training needs before selecting a joint support nutrition powder or capsules. You might also see a fitness specialist to rule out any possible interactions. Certain drugs like blood thinners may interact with joint health supplements, hence choose wisely.
In our store you can buy other supplements for muscle recovery - glutamine powder and collagen tablets.