Amino Acid Powders
For convenience and effectiveness, Nutrition Online Supplements Store provides high-quality amino acid power supplements at the best price in the UAE. Amino acid supplements have attracted the attention of everyone from athletes for sports nutrition to ordinary fitness lovers. The amino acids such as arginine and citrulline, when combined, serve an important function in the body's protein metabolism and usage, as well as the preservation of muscle mass tissue. Both athletes and active people use arginine and ornithine since it aids in adding nutrional value to your protein intake and support muscle-building. When consumed before, during, or after a workout, a constant supply of amino collagen powder fuels hard-working muscles.
Amino Acid Classifications
There are a wide variety of amino acids, developed naturally as well as provided externally through foods high in protein. Amino acids that help in protein synthesis are the most crucial for sustaining good health and top performance. These amino acids are widely classified as:
Non-essential: These amino acids are beneficial to your health, but they are non-essential since you can make them yourself.
Conditionally essential: Your body can normally generate these amino acids. However, if your body's production is insufficient as per the demand in specific situations, you'll have to receive them from your food or powder supplements. Glutamine is one such amino acid required when you are stressed or injured. To satisfy your body's demands, you'd have to consume or take glutamine amino energy powder or supplements.
Essential: The term "essential amino acids" refers to the amino acid that the body cannot produce on its own. They can only be obtained by having foods that are protein sources or supplementation powders.
Who Needs Amino Acid Powders?
Amino acid powder and supplements are widely utilized for a variety of applications. Supplementing between meals may be especially advantageous for older persons to fight the greater rates of protein breakdown that come with aging. Amino energy powder with EAAs before and during exercise can help athletes perform better. Also, these essential supplement powders can help if anyone needs to promote normal inflammation levels, tissue regeneration, and immunological function after an accident or illness. If you lack the time for a high-protein meal on a regular basis amino collagen powder can effectively maintain a balance.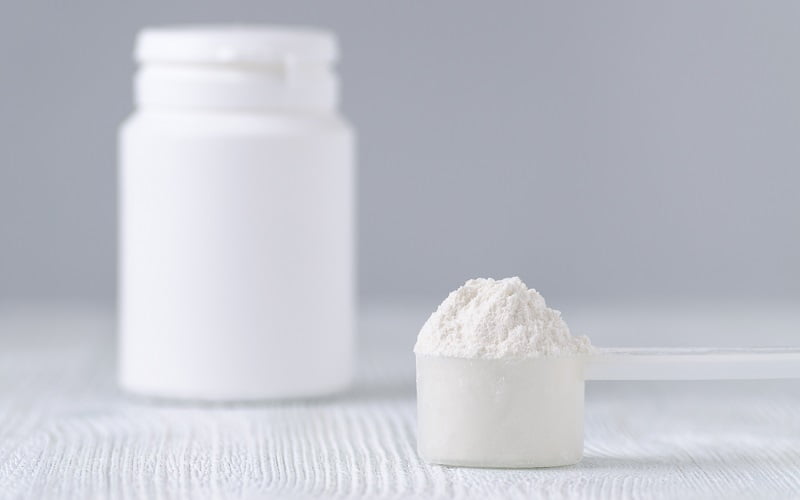 Is Amino Powder Safe?
Amino acid powders provide a variety of advantages, some of which are instilled through supplements, but many of which are unique to amino acid blends. As a result, new workout supplements should be approached with caution; there are many counterfeit or harmful products in the market, and users should ask questions before ingesting anything. Our range of amino acid powder supplements available online at a competitive price are both safe and effective.