Electrolytes
Electrolytes from top brands in the market are recommended for optimum body function. Nutrition Supplements Store features a broad selection of electrolyte-rich supplements that may be used as a pre-or post-workout energy boost. Your hunt for all of the top international brands and authentic high-quality worldwide items has come to an end. An excellent internet store is a must-visit for discovering a plethora of brands and items to meet any need. If you're seeking unique Electrolytes items online in the UAE or Saudi Arabia, our Dubai store is the place to go. It's a one-stop-shop where you can browse over 100 million products and brands from across the world. Our online shopping experience can assist you to find and buy a wonderful variety of unique and popular worldwide electrolyte supplements such as powder or tablets online that meet your individual requirements. You can get the most recent electrolytes deals in the UAE and save money every time you make a purchase at the best price.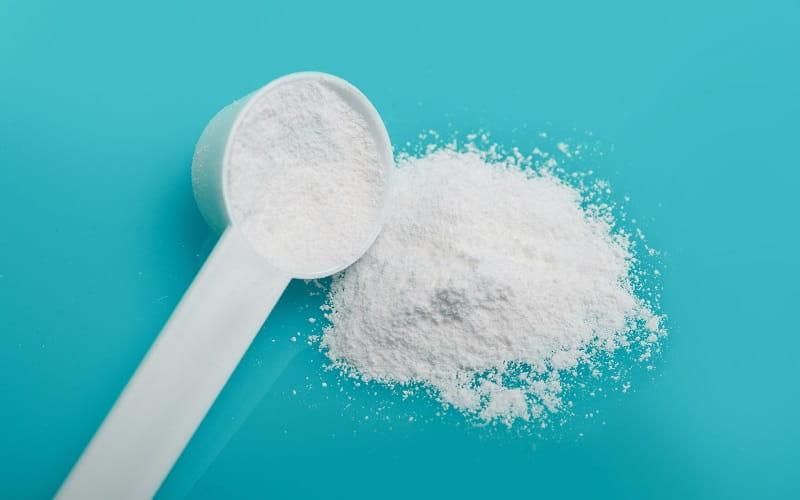 What Electrolytes Do?
Electrolytes are salts that are required for proper cell and organ function. They're essential for keeping your body hydrated and assisting in the transmission of messages to your muscles. Potassium, sodium, and magnesium are common electrolytes that help you get the most out of drinking water. During exercise or hard training, electrolytes are frequently lost via perspiration, and replacing them is critical to achieving peak performance. Electrolytes aid in the control of muscle and nerve function in the body. Your body will become fatigued and cramped if you do not drink enough water. You will sweat and vomit if you don't have enough of these minerals in your body when completing tough activities. So, to avoid dehydration and a shortage of minerals in your body, buy these electrolyte supplements online like tablets and powder from reputable manufacturers at an amazing price in Dubai, UAE, and Saudi Arabia.
Effects of Electrolyte Imbalance
Maintaining optimal electrolyte levels in your body is essential for appropriate metabolic function. Low amounts of electrolytes or a high concentration of it in the body might be harmful to your health. The biggest issue for persons who are physically active is losing electrolytes, particularly salt and chloride when exercising. On average, 1 gram of salt is lost for every 1 liter of perspiration shed. In addition, you lose a significant quantity of chloride as well as trace nutrients such as calcium and magnesium. Sodium and chloride, as previously stated, are essential for water retention. As a result, dehydration is the main worry when these electrolytes are low. If you're dehydrated by more than 2%, you'll start to have problems including cramping and a continually unsettled sensation. Hyponatremia is a condition that happens when the sodium level decreases to dangerously low levels. Electrolyte powder drinks are quite efficient in avoiding these problems. Buy effective branded electrolytes online in the UAE.
Premium Quality Electrolytes
Nutrition Supplements Store offers exceptional discounts and deals on supplements, allowing you to purchase the greatest brands at the cheapest price. Before settling on the best brand for you, compare many options. When you order electrolytes from us online, you'll get convenient delivery right to your door.