Protein Isolate
Among all protein sources, milk is a prominent one with high nutritional value that helps build muscle for fitness freaks and aid in sports nutrition. However, a wide variety of healthy proteins is derived from it, including Casein and Whey, available in the market as powerful workout supplements. Isolate protein, such as Whey protein isolate, is a processed form of milk that is high in protein as well as have less lactose and fat. For people with lactose intolerance, this source of protein can be highly beneficial for muscle-building as well as fat-loss. Nutrition Online Supplement Store is a leading supplier of quality isolate protein supplements at best price in the UAE. Ensure sufficient protein intake with our range of advanced nutrition products from trusted industry brands in Dubai.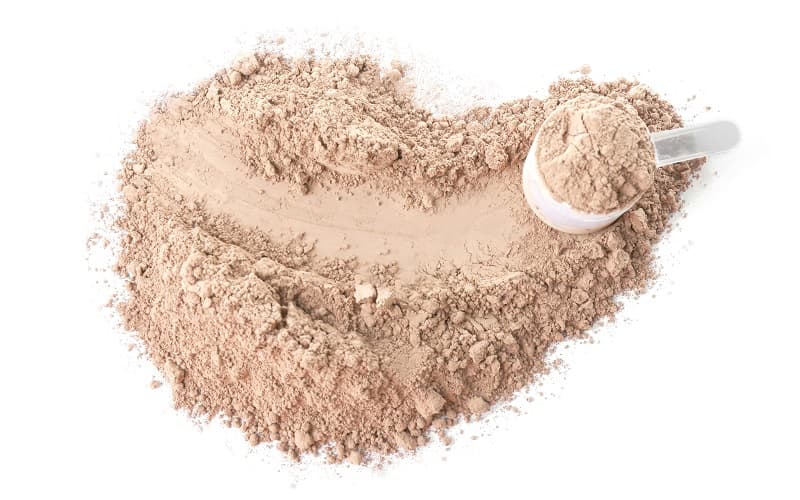 Difference Between Protein & Protein Isolates
Choosing the right protein supplement is important to ensure your workouts are being effective in building your muscle mass and overall body. Compared to other types of protein, protein isolate stands out with its high nutritional concentration. Low on calorie and carbs, branded isolate protein products like ON or Isopure whey protein are high in protein. Whereas, protein concentrates have a lower amount of protein along with higher levels of carbohydrates and fats. Explore our range of various branded protein isolate supplements online to buy the best protein shake for you.
Benefits of Isolate Protein
The low carb-level or no carbs in the case of protein supplements like Isopure zero carb makes it the best fitness partner for body-builders, athletes and even beginners trying to tone up their bodies. Through intense processing, protein isolate contains the dense nutrient content that can benefit you in the following ways:
Enhance muscle repairs and growth.
Promote weight loss.
Greater nutrient absorption.
Better metabolism.
Increase in body protein-level.
Quality flavors.
FAQs
Is protein isolate suitable for lactose-intolerant people?
Lactose concentration is lower in quality protein supplements like Isopure zero carb because it has considerably less carbohydrates. Those who suffer from lactose intolerance should buy whey protein isolate, but always read the label and get expert advice before buying.
Will isolate form of protein help me lose weight?
If you want to shed fat or gain muscle mass, whey protein isolates or other types of protein are necessary. Having any protein bar after a workout might help you feel fuller for longer, which can help you remain within your weight-loss calorie limit.
How can I buy the best protein isolate product online?
If you're looking for isolate protein powder mix, make sure you get it from a trustworthy company or brand like Isopure or ON. Aim for a protein shake with less added sugars and basic ingredients wherever feasible.
Are isolate protein products only meant for bodybuilders?
No, bodybuilders take isolate protein supplements to help them achieve their fitness and training goals, but isolate protein powders aren't only for them. You may benefit from the convenience and health benefits of isolate protein powders or mix whether you're a football player or a 9-to-5 working mom of three.