Omega Mixes
Omega 3 has long been a supplement staple because of its significant role in ensuring the smooth functioning of the brain and heart. Because your body does not create these nutrients on its own, you must get them from other sources like fish oil capsules in Dubai. Omega-3 fatty acids are abundant in seafood, particularly in salmon, tuna, and mackerel. Nutrition Supplements Store is a reputed supplier of certified omega 3 capsules at the best price online in the UAE that are effective in preventing cardiovascular diseases. Manufactured by expert industry brands such as Optimum Nutrition, NOW Foods, among others, these supplements comprise pure Omega 3 fatty acids made to the highest quality standards. Effective in improving overall heart health, they have been tested for toxins and other heavy metals.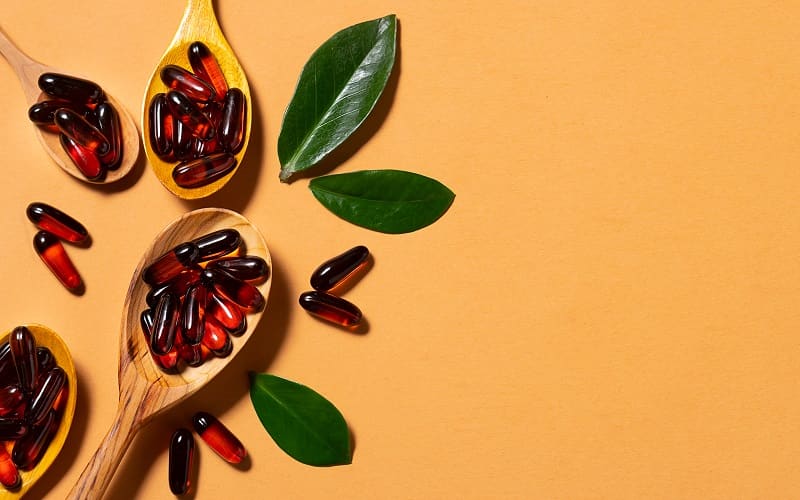 About Safety of Having Omega 3 Pills
These supplement tablets generally have few side effects, including poor breath, perspiration that stinks, headache, or even gastrointestinal issues like heartburn and nausea. If you consume drugs that alter blood, coagulation, it may react with the omega 3 capsules you have. It is widely advised to not take more than 3 grams of fish oil per day. Consult your doctor in Dubai before this supplement in large amounts. Your doctor can advise you on including omega-3 fish oils into your diet. Check out our amazing products available in the UAE.
Who Should Have Omega 3?
Almost everyone's diet lacks Omega-3s, which makes having fish oil capsules essential to get vital health advantages. These fatty acids have quickly gained popularity in the conventional medicine industry. They have proven to provide benefits for people at all ages, from infancy to old life from protection against heart disease to reduction of triglycerides. There's also some evidence that they might assist with a variety of other ailments. Start your health supplement routine with quality fish oil capsules in Dubai and the UAE.
Points to Check
Type: Critical kinds, DHA and EPA, are seldom included. Check to see whether your supplement has it.
Amount: It may be stated that each capsule includes 1,000 mg fish oils and around 320mg EPA and DHA.
Form: Instead of ethyl esters, check for triglycerides and reformed triglycerides, and phospholipids for greater absorption.
Purity: Purchase products carrying approved standard certification. The labels demonstrate their safety and contain exactly what they claim to.
Also in our store you can buy fish oil tablets and fish oil supplements online.