Fish Oil
Fish oil supplements online are excellent for heart strength and health. The fat or oils derived from fish's tissue are known as fish oil. Oily fish including herring, tuna, anchovies, and mackerel are common sources. Because the human body cannot produce this on its own, hence dietary intake of this essential fatty acid is required. Buy fish oil tablets to lower blood pressure, reduce artery plaque, and lessen the risk of heart attacks. Fish oil, cod liver oil, krill oil, flaxseed oil, and other omega-3 vitamins are among the best available on the market. Nutrition vitamin & supplements shop features fish oil tablets, pills, or liquids in Dubai that can be a quick and easy way to increase your intake.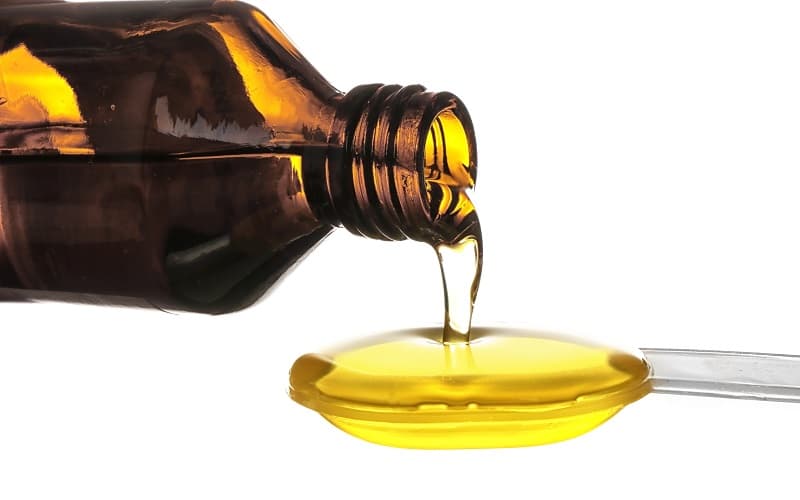 Fish Oil Supplement Varieties
Omega 3 UAE make up around 30 percent of fish oil, while other fats make up the other 70 percent. What's more, fish oil usually contains some vitamin A and D. It's worth noting that the omega-3s contained in fish oil is more beneficial to your health than the omega-3s found in some plant sources. Because the normal diet has replaced many omega-3s with other fats, such as omega-6s, it's also critical to buy omega-3 fish oil in any of the following forms:
Tablets: Fish oil is commonly taken in the form of soft gel capsules that are easy to swallow and highly effective in adding nutritional value to the body.
When Should You Have Fish Oils
Fish oil can be taken at any time, based on your nutritional needs. The majority of evidence shows that the potential advantages of fish oil supplements are linked to long-term use. Adjusting the time of dosage, on the other hand, can help avoid some of the fish oil negative effects. One of the most prevalent side effects of these pills, for instance, is acid reflux. This may be related to the fat content of fish oil, which causes the oil to float on top of the stomach contents. Taking your fish oil in two smaller doses, one in the morning and another at night, might help you avoid indigestion.
Tips to Buy the Best
Want to be sure of the fish oil products you have? Buy high-quality tablets or pills made by trusted manufacturers that meet or even surpass the industry standards. Quality certifications guarantee that the product contains what it says on the label and is safe to eat. Another issue with fish oils is the risk of heavy metal contamination. Before purchasing, you can enquire if the supplements are tested properly for heavy metals composition and can guarantee that it's free of any substantial quantities of heavy metals. Explore our wide range of fish oil supplements available online in Dubai.